Tag: Tea Places
Explore the dragon kiln in Dehua, China. The kiln rises up a gentle slope and it fired twice a month. A factory at the base of the kiln slip casts teapots to fill the bulk of each firing, while local artists fire selected wares.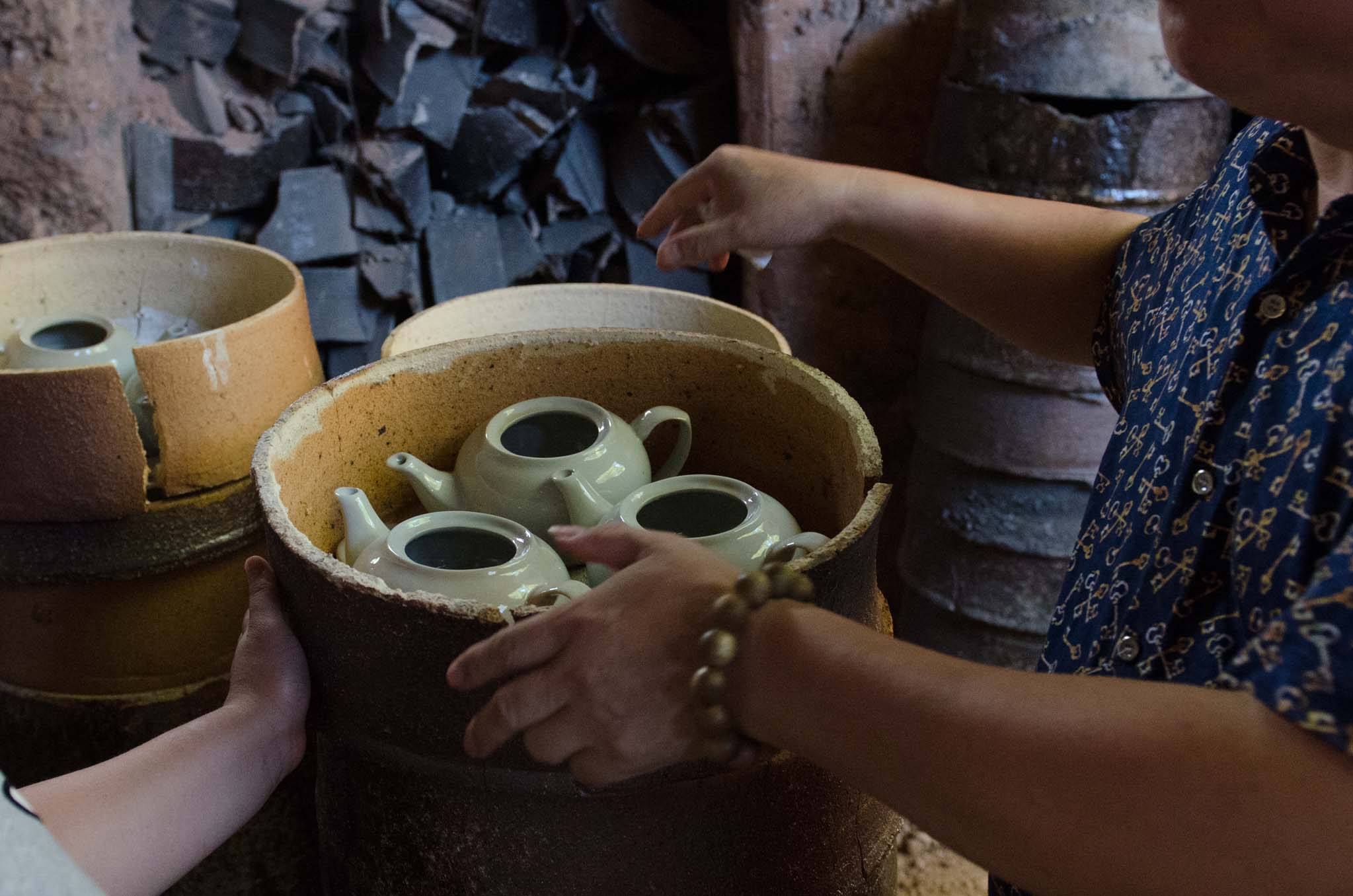 Read more
The bamboo raft tour is an excellent adventure. The tour rides down the nine bend river through the Zhengyan tea area. It is a relaxing and interesting way to learn more about what makes Wuyishan a unique place.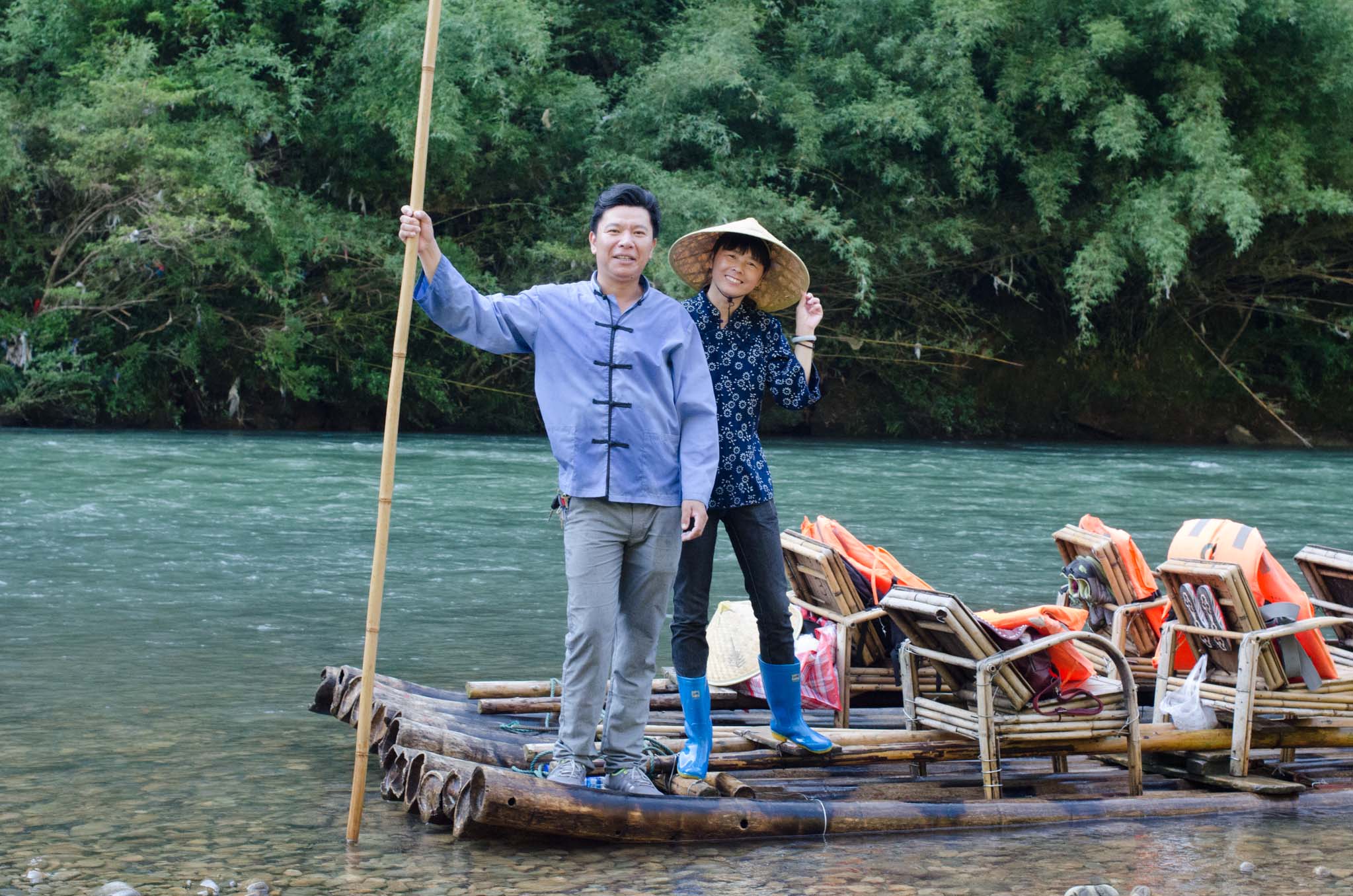 Read more
Take a short visit to Niu Lan Keng (牛栏坑) the garden famous for it's Rou Gui.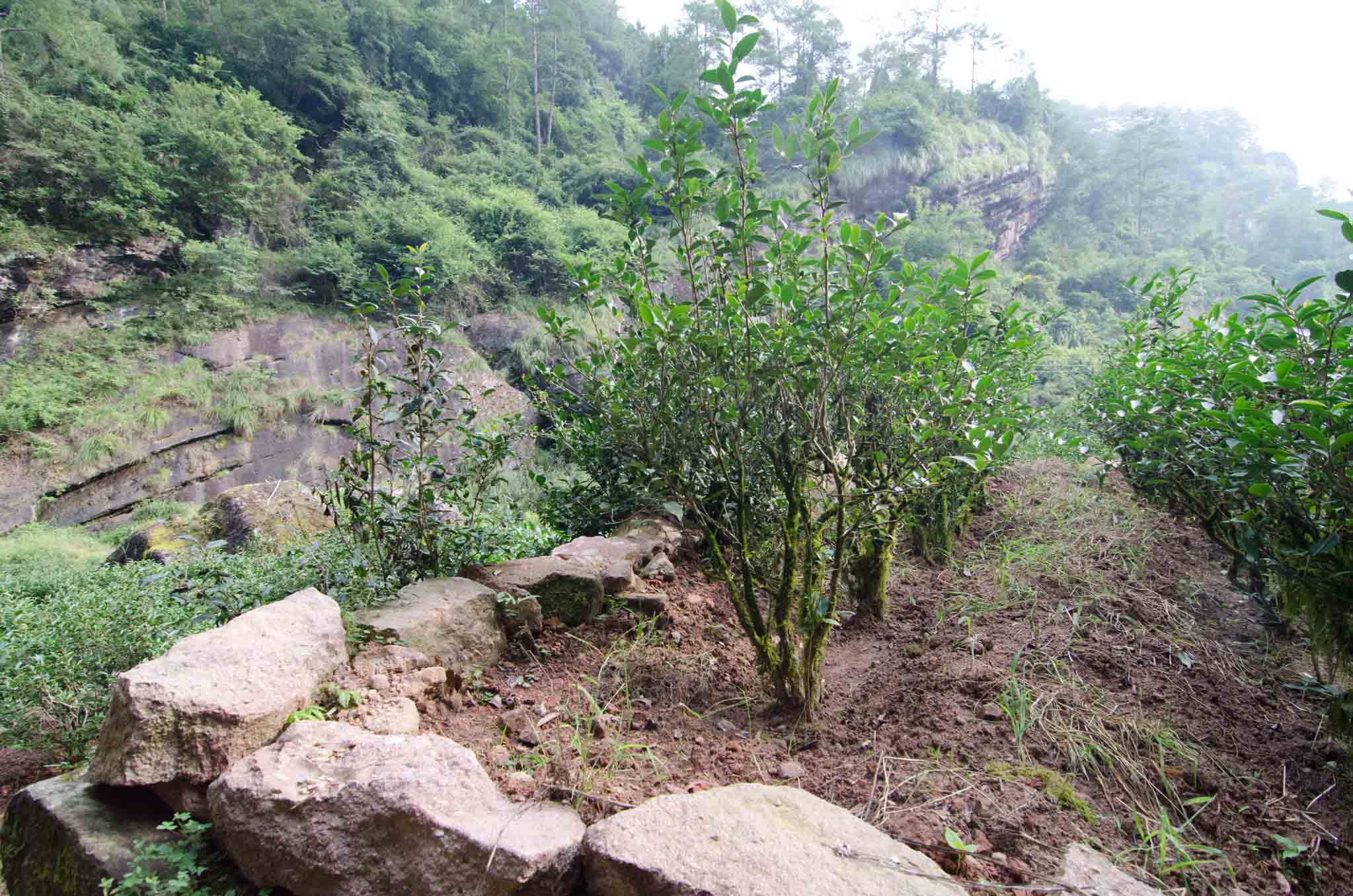 Read more