Introduction to Hui Yuan Keng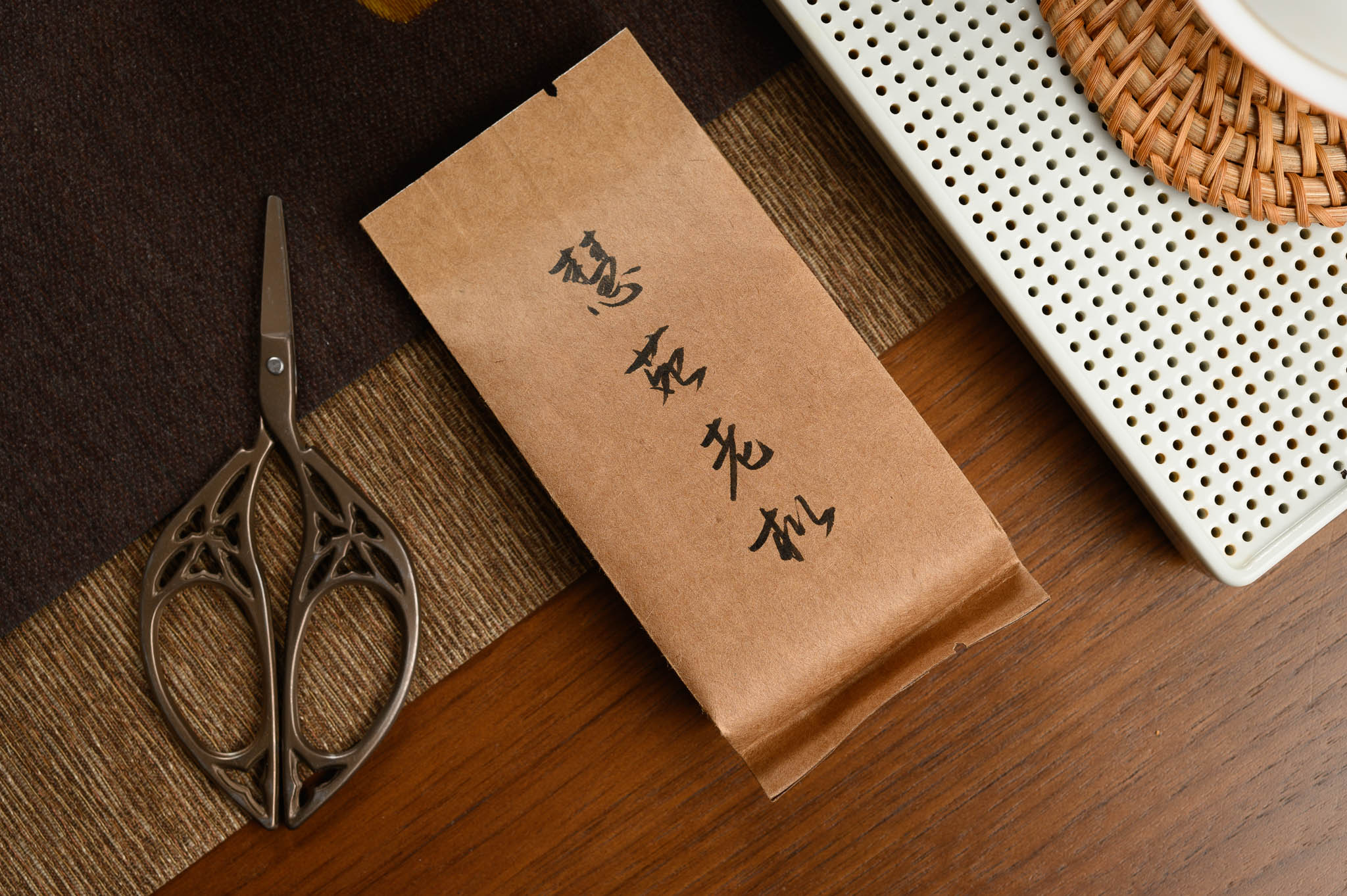 The most famous tea producing area is referred to as the Three Pits and Two Streams, which we called 三坑两涧 (san keng liang jian), which includes Niu Lan Keng, Hui Yuan Keng, Dao Shui Keng, Liu Xiang Jian, and Wu Yuan Jian. Hui Yuan Keng is one of the largest areas, located due west of Niu Lan Keng.
People ask "what makes tea from the Zhengyan area better than others?" The geographic features and soil conditions make for excellent tea growing conditions. In Hui Yuan Keng the soil has good permeability, is fertile, of moderate acidity, and rich in minerals. These features combine to make Hui Yuan teas special. Of course, there are the commonalities of Zhengyan soil.
Hui Yuan is the largest and emptiest of the San Keng Liang Jian, with the most favorable environment. Hui Yuan is surrounded by rock mountains and ravine streams forming a basin. The mountains and streams form a microclimate with plentiful moisture and shade. Tea trees in this area won't get too hot during summer because of shade and there is not much direct sunlight goes to the trees, most are diffuse light during the day; also it won't get too cold in the winter since there are rock walls around the tea trees to shield them from the wind, thus the temperature is small during the day and night, and there is not many frost days. With the favorable growing conditions it is easy to make quality tea from leaves grown in Hui Yuan Keng, and the unique terroir provides the opportunity to make something very special.