News and Updates
Announcement: Old Ways Tea Club
At the start of October we shipped the first bimonthly tea club boxes. The response has been overwhelming and we are excited to do our best for June. The tea club will feature yancha and black teas from Wuyishan that I find interesting and enjoyable: Learn More and Subscribe.
2020 Spring Harvest Update
Most of our 2020 spring harvest is now on the shop. Take a look:2020 Here.
Subscribe to the Newsletter: Very occasional updates and promotions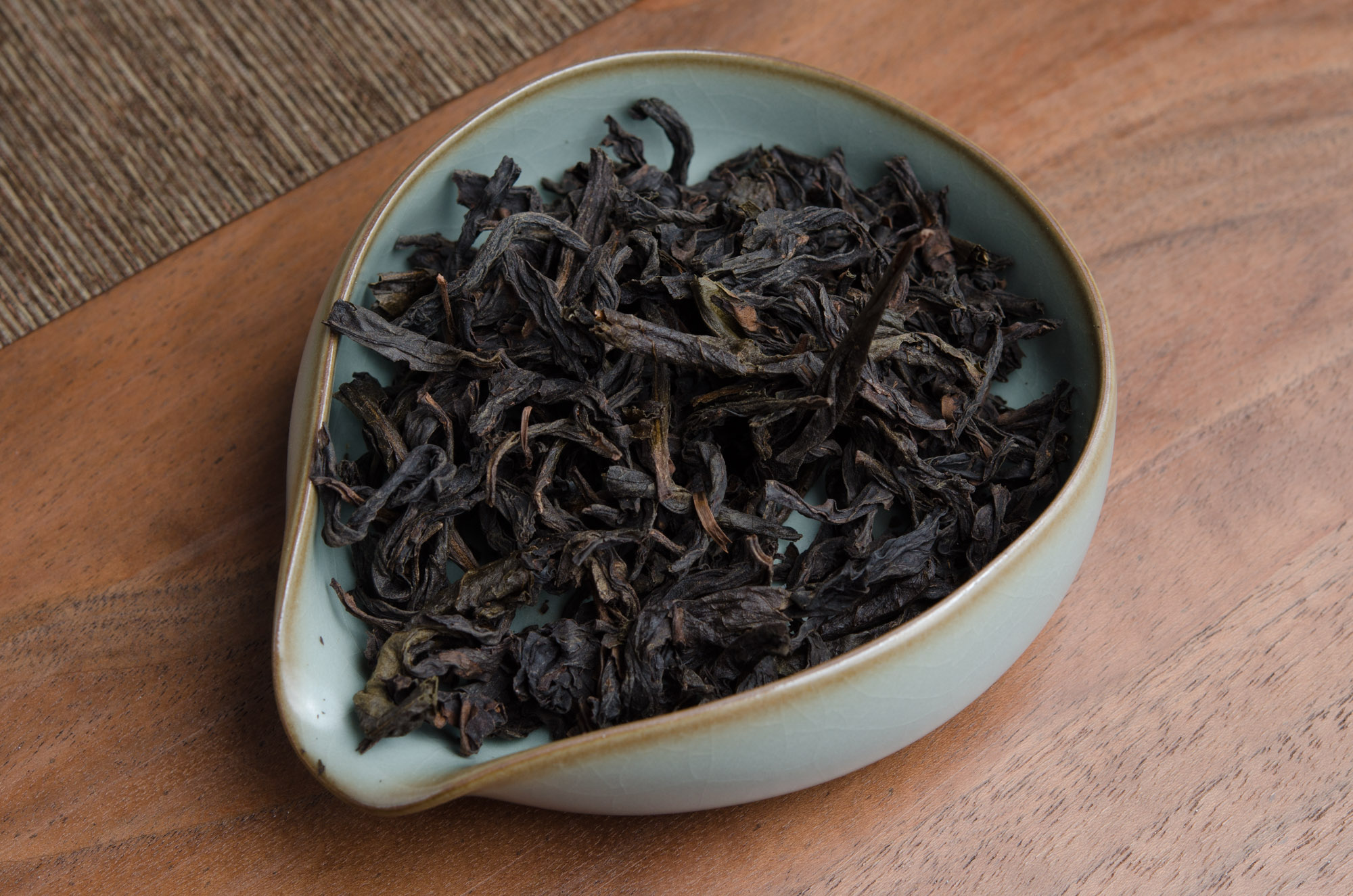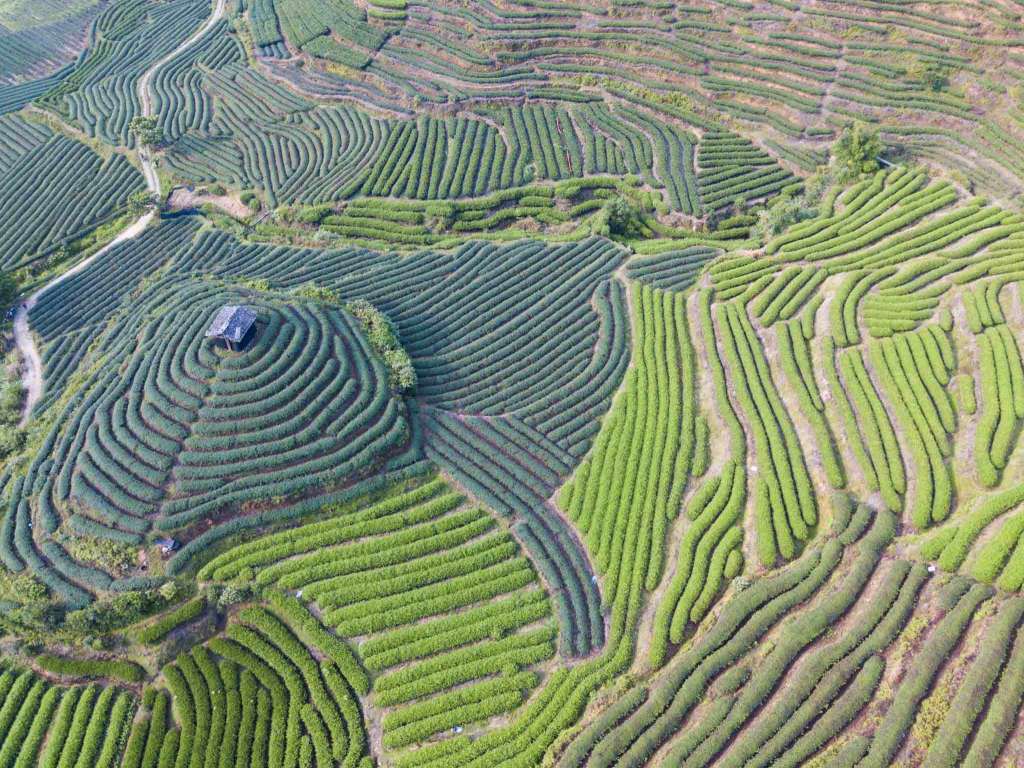 Explore our Farms
Learn more about where Old Ways Tea is grown and what the trees look like.