News and Updates
2022 Spring Harvest Update
Early 2022 teas have arrived. They will be listed over the next few days. More remain on the way. Take a look: 2022 Here.
Subscribe to the Newsletter: Very occasional updates and promotions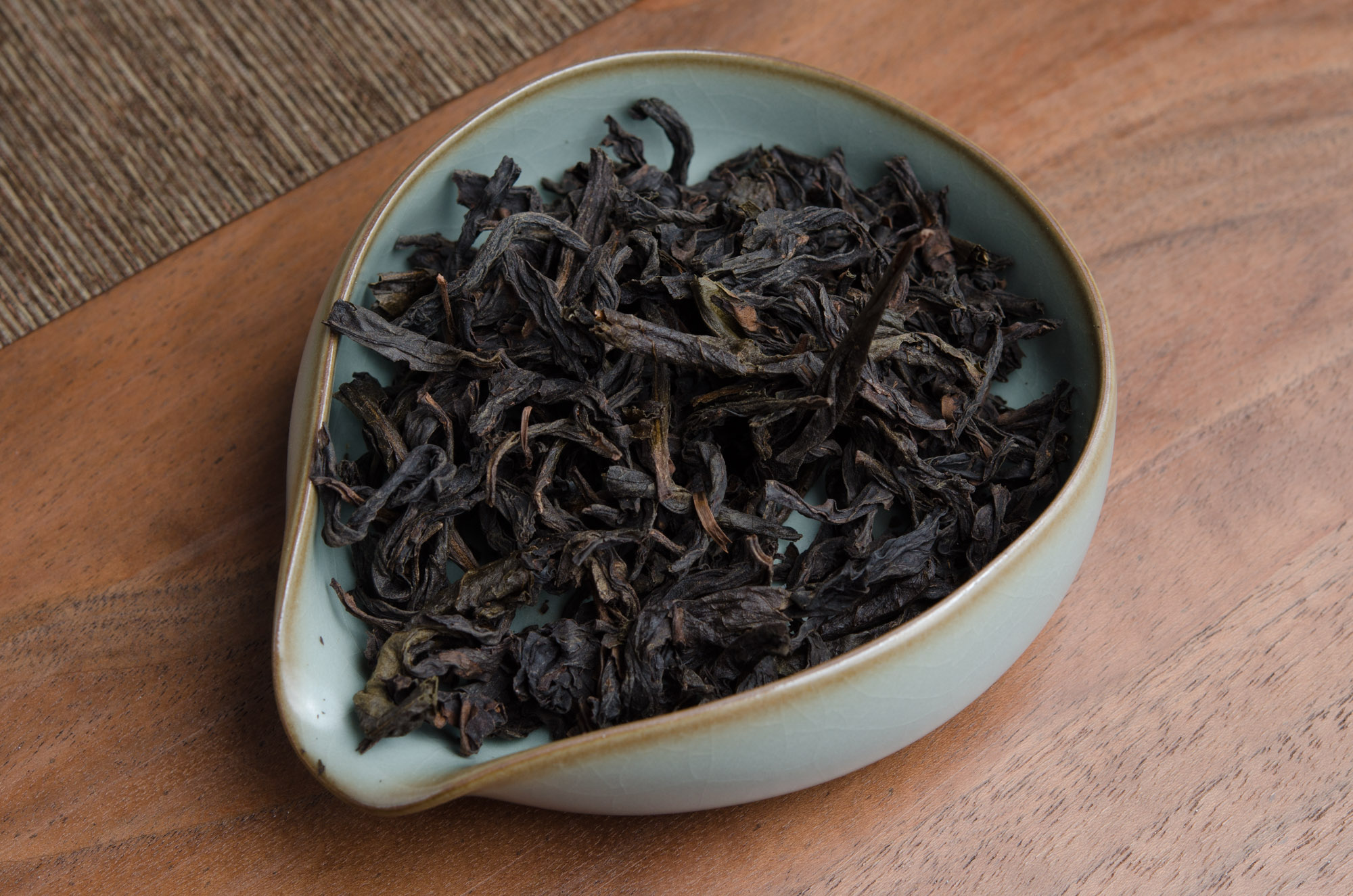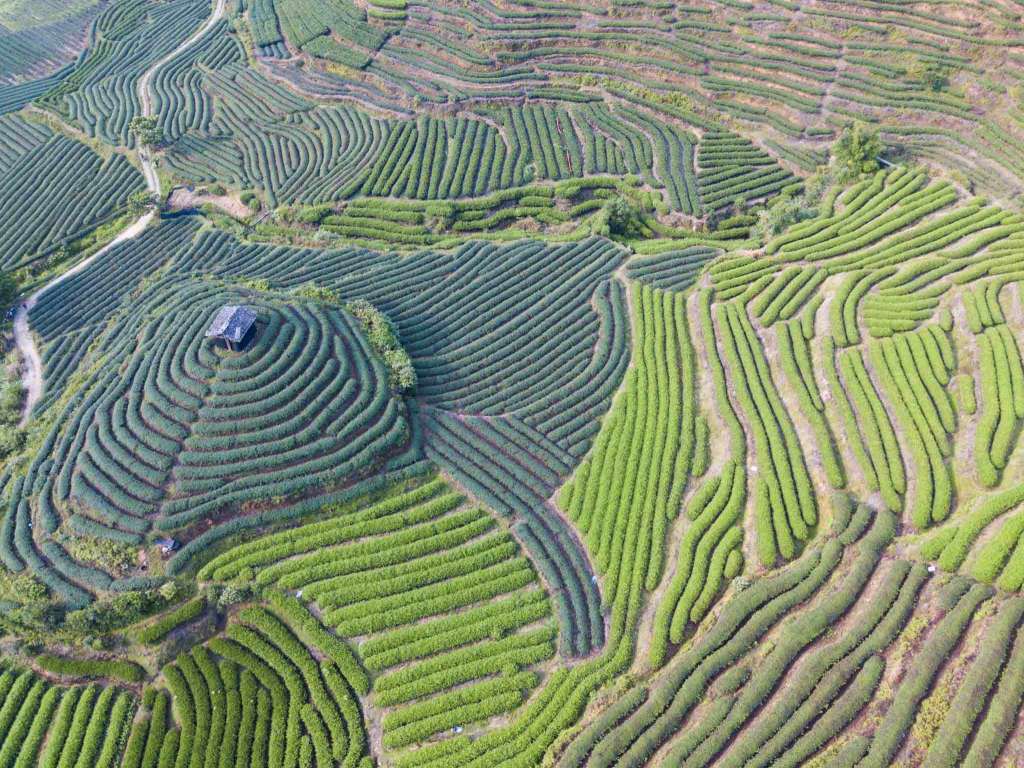 Explore our Farms
Learn more about where Old Ways Tea is grown and what the trees look like.