News and Updates
Announcement: Old Ways Tea Club
I am excited to announce the start of a bimonthly tea club. It will feature yancha and black teas from Wuyishan that I find interesting and enjoyable: Learn More and Subscribe.
2020 Spring Harvest Update
The first couple 2020 black teas are in the shop. The rest will arrive in the next week. Take a look:2020 Here.
Subscribe to the Newsletter: Very occasional updates and promotions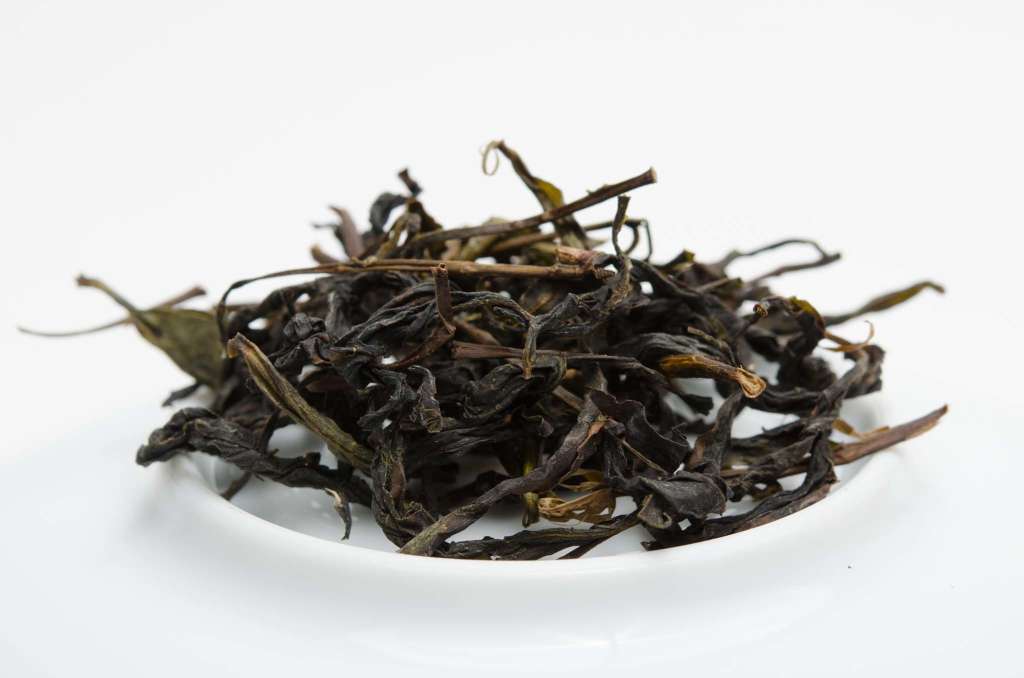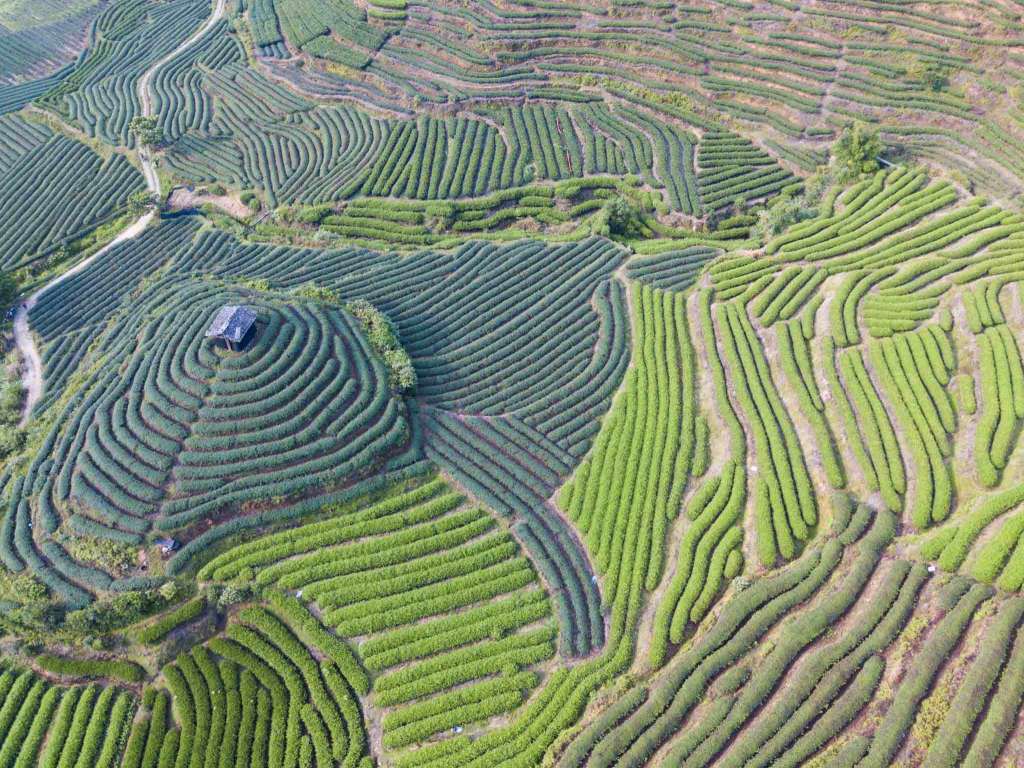 Explore our Farms
Learn more about where Old Ways Tea is grown and what the trees look like.