Old Ways Tea Club
A bimonthly tea club,
$45 includes shipping within the USA
Join now for the December shipment.
Join Today
Description
---
Every tea club box will include teas that we wish to share with you. There will be special productions, unusual products, and teas that simply catch our attention. The selection will take into account season, but rest assured that the products will be largely what you know and love from Old Ways Tea. The prime focus is yancha and hongcha from Wuyishan, with some other products from our friends across Fujian province.
This club is an adventure for both you and me. I hope that you choose to join and that you enjoy wherever we go.
Details
---
Cost: $45, billed every 2 months.
Shipping: Included to USA destinations.
Quantity: Varies, but plan for a long term average of 125g per box.
Quality: What you already expect from us. Imagine your friend OWT rushing over to your house excited to try something new.
Schedule: Boxes ship towards the start of even numbered months. You will get an email notifying you of the shipment.
What: Tea from Wuyishan and Fujian province. Mostly Oolong and Black teas, but others will make appearances.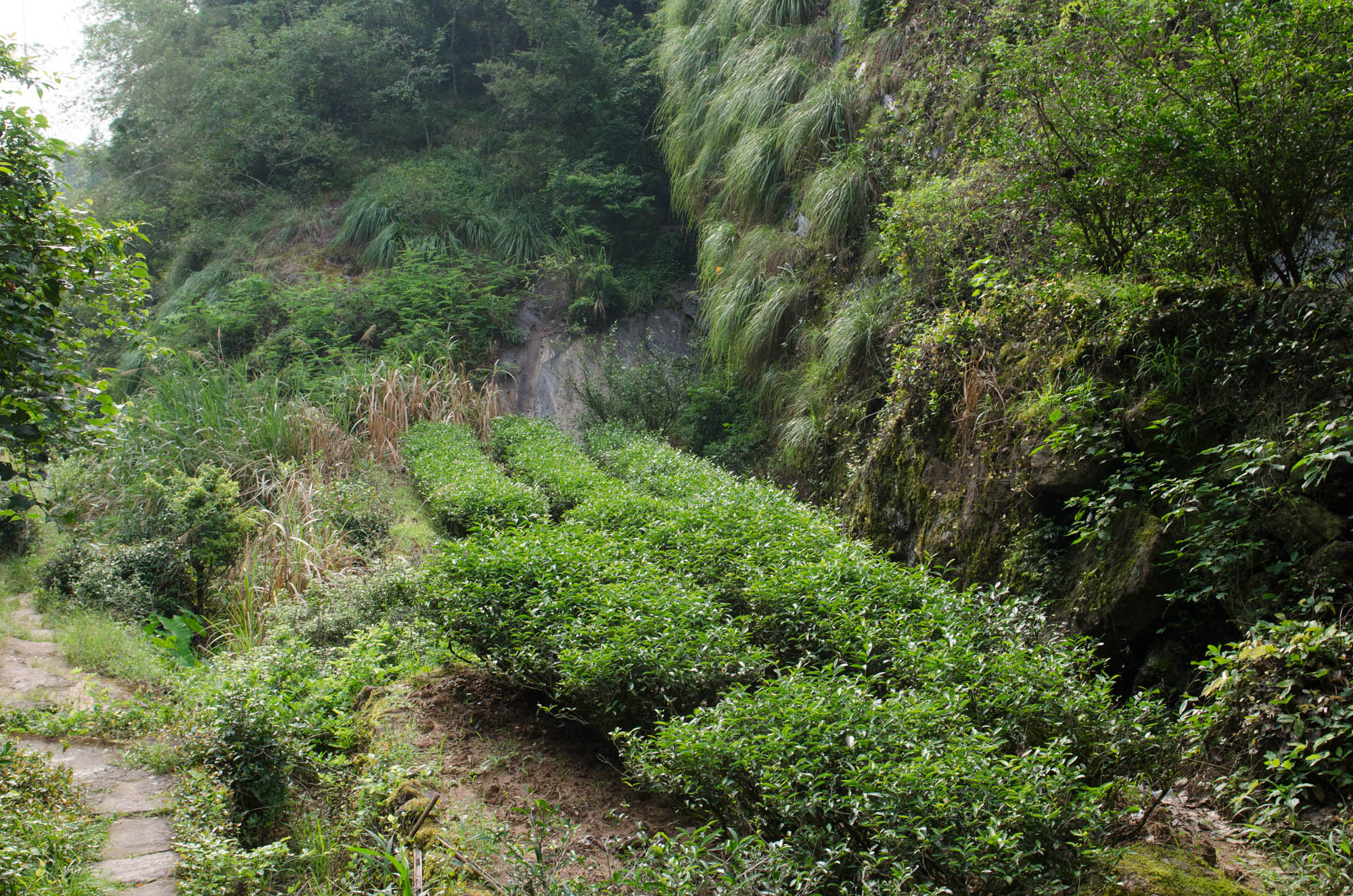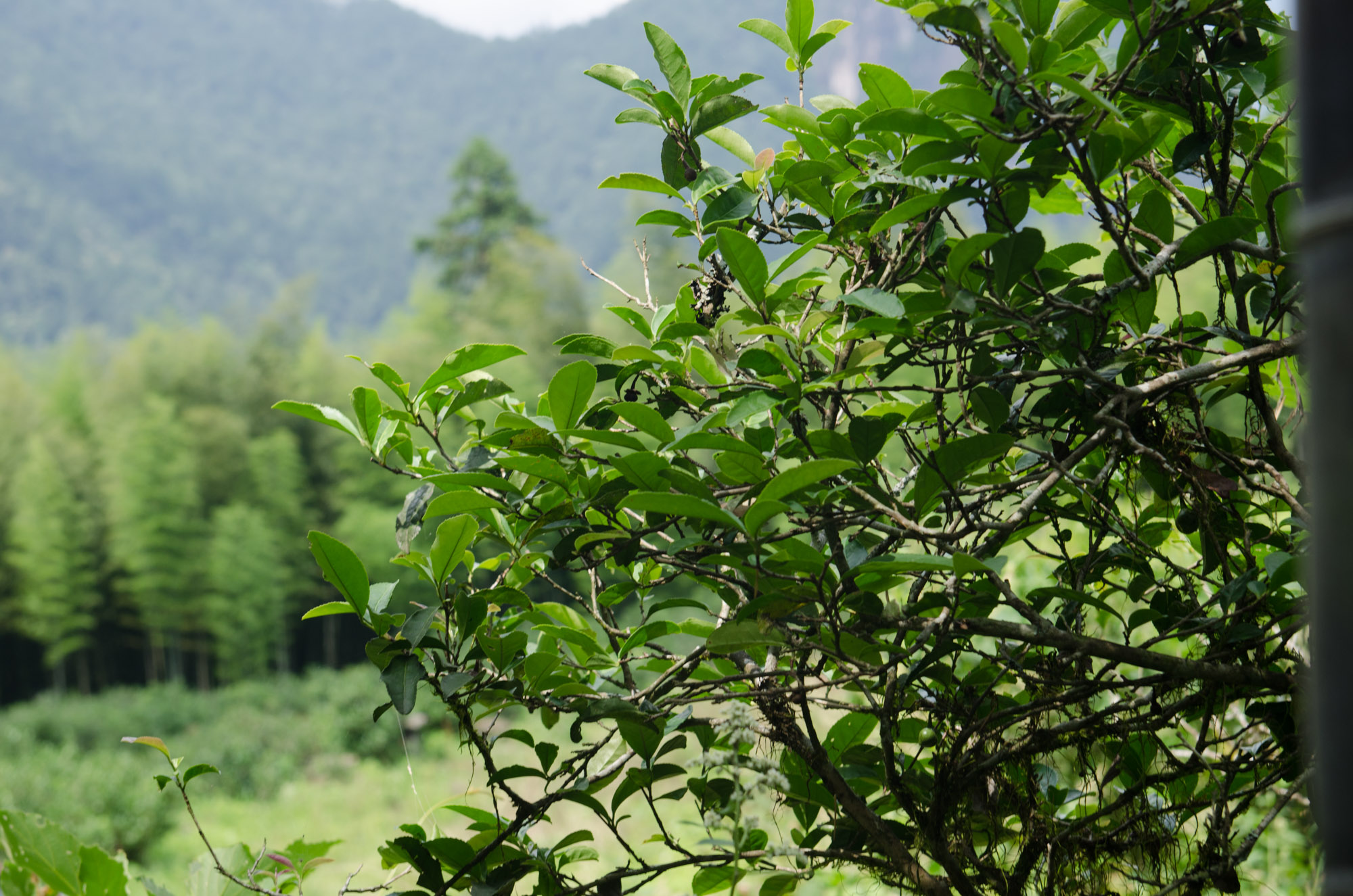 Questions?
---
Why not monthly? I don't like how a monthly subscription tends to put so much focus on a single vendor. You should drink tea from a variety of sources.
Can I get more of a tea? Some teas will be listed on the shop. For others, It does not hurt to ask if we still have some.
How much variety will I get? In general at least three teas will be featured.
Will I get this month's box? Please send me an email (mengfei@oldwaystea.com) if you are interested in getting the current box. By default you will get the next shipment after you sign up.
How can I change my address? Please send me an email with your new address.
Concerns? Send me a message: mengfei@oldwaystea.com
I'm looking forward to seeing you in the club and sharing the unique tea and culture of my hometown with you.