Qi Lan (奇兰)
In particular, the cultivar used in the Qi Lan featured in our shop is "bai ya qi lan", which was selected from the local qi lan tree population and selected as a Fujian povincial variety in 1996.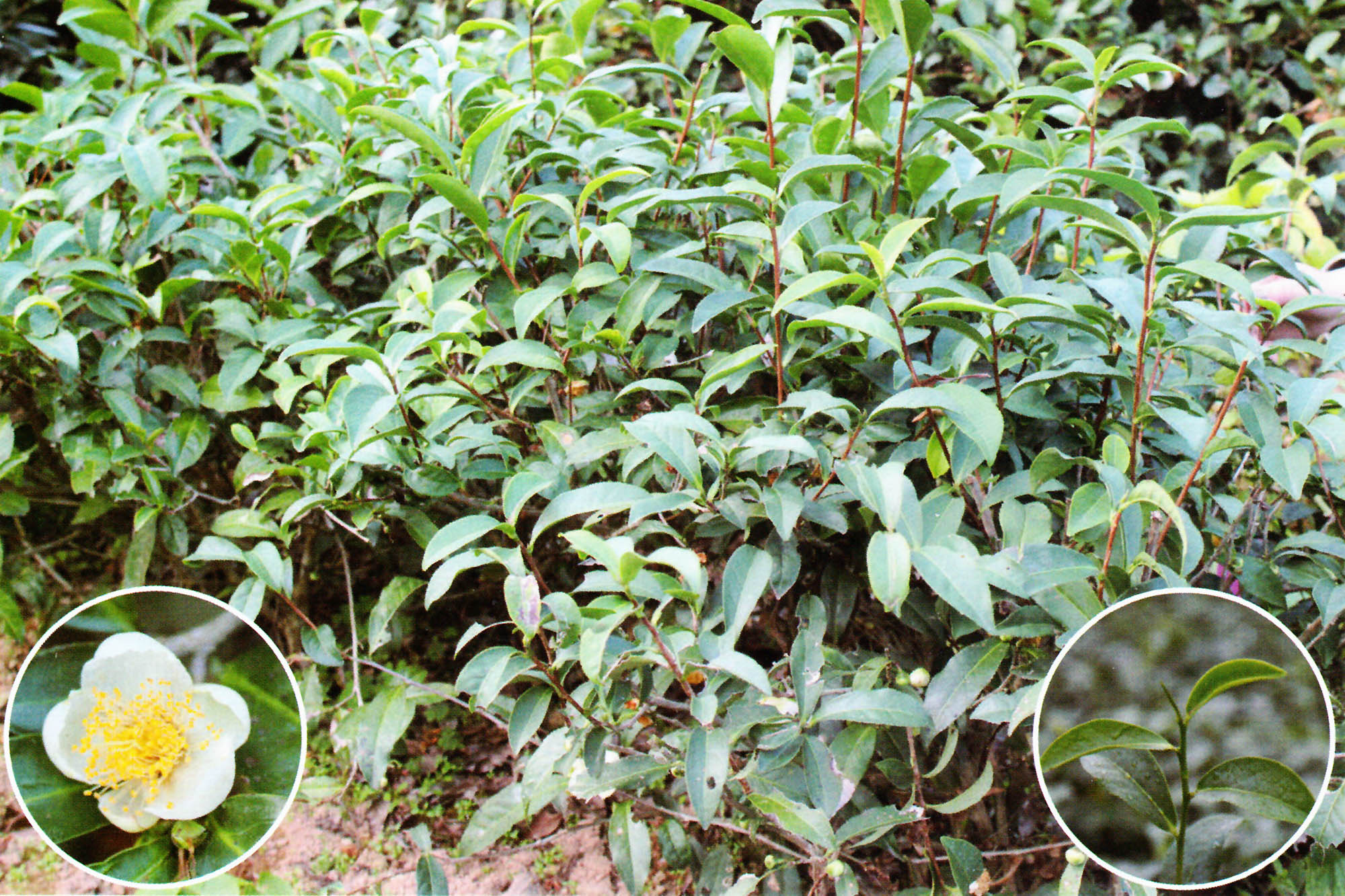 Growing Characteristics: The trees are medium size and densely branching. The leaves are 8.4 to 10.3 cm long and 2.5 to 3.5 cm wide, dark green. The leaves have small waves, and the teeth are slightly sharp and shallow. The bud leaves are yellowish with many hairs.[1]
Tea Character: Dry tea is brown and green with a tight even shape. The soup is rich and sweet with an orchid fragrance, tending towards orange in color. Spring tea with one bud and two leaves contains tea polyphenals 16.4%, amino acids 3.6%, caffeine 3.9%, and water 48.2%.[1]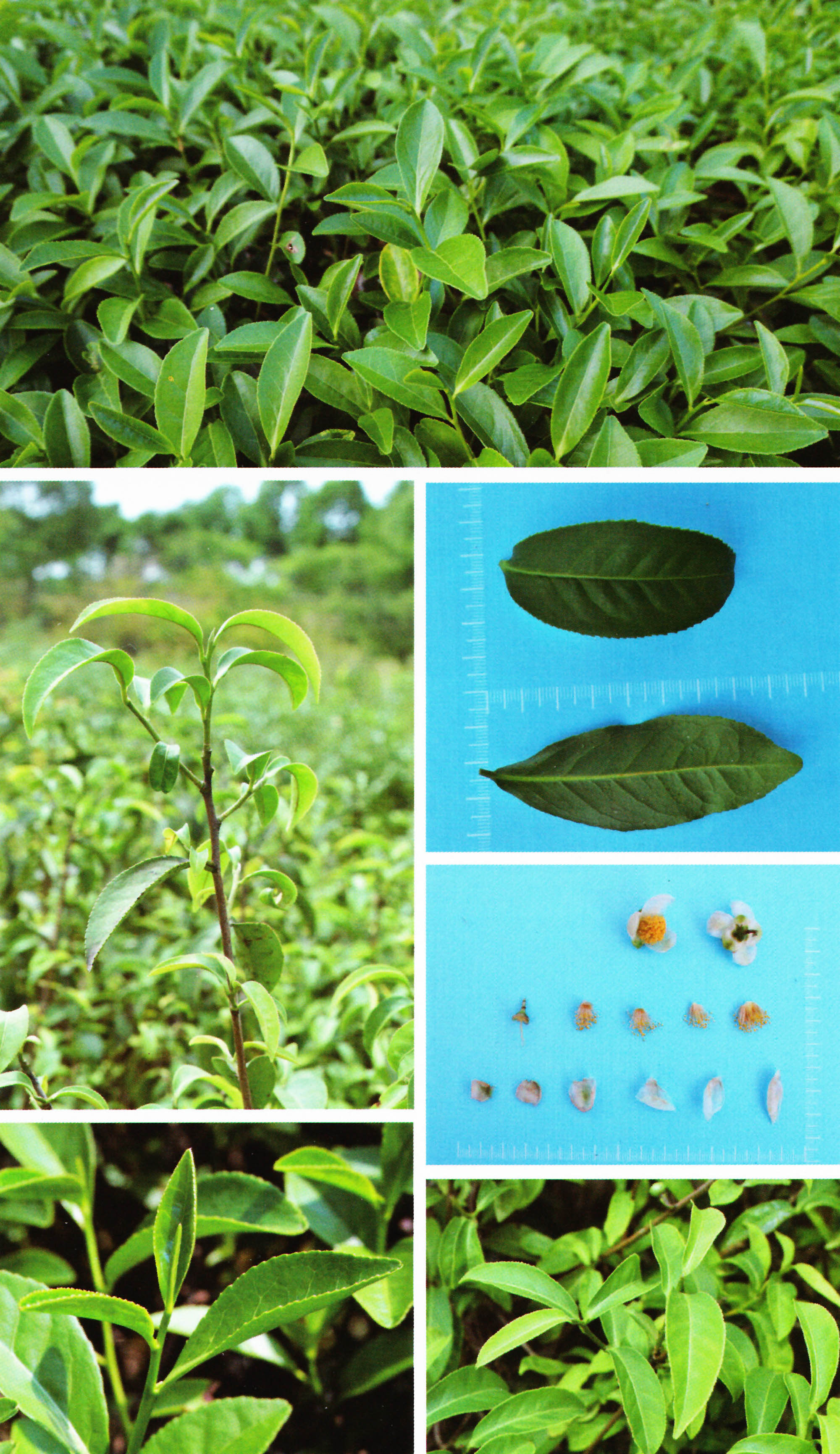 References
Scans and figures from "Illustration of Chinese Oolong Tea" pages 120 and 121.