Huang Guan Yin (黄观音)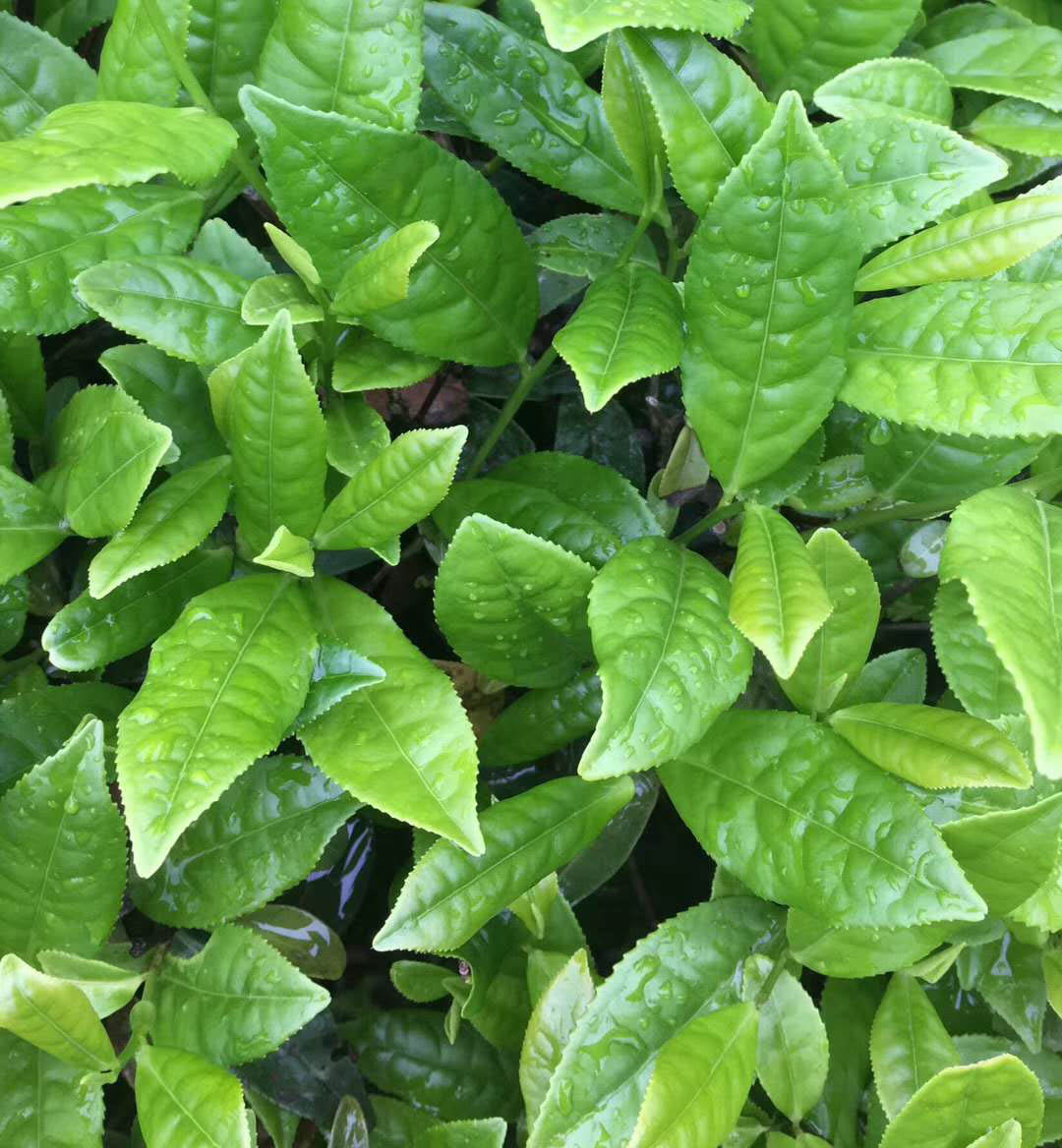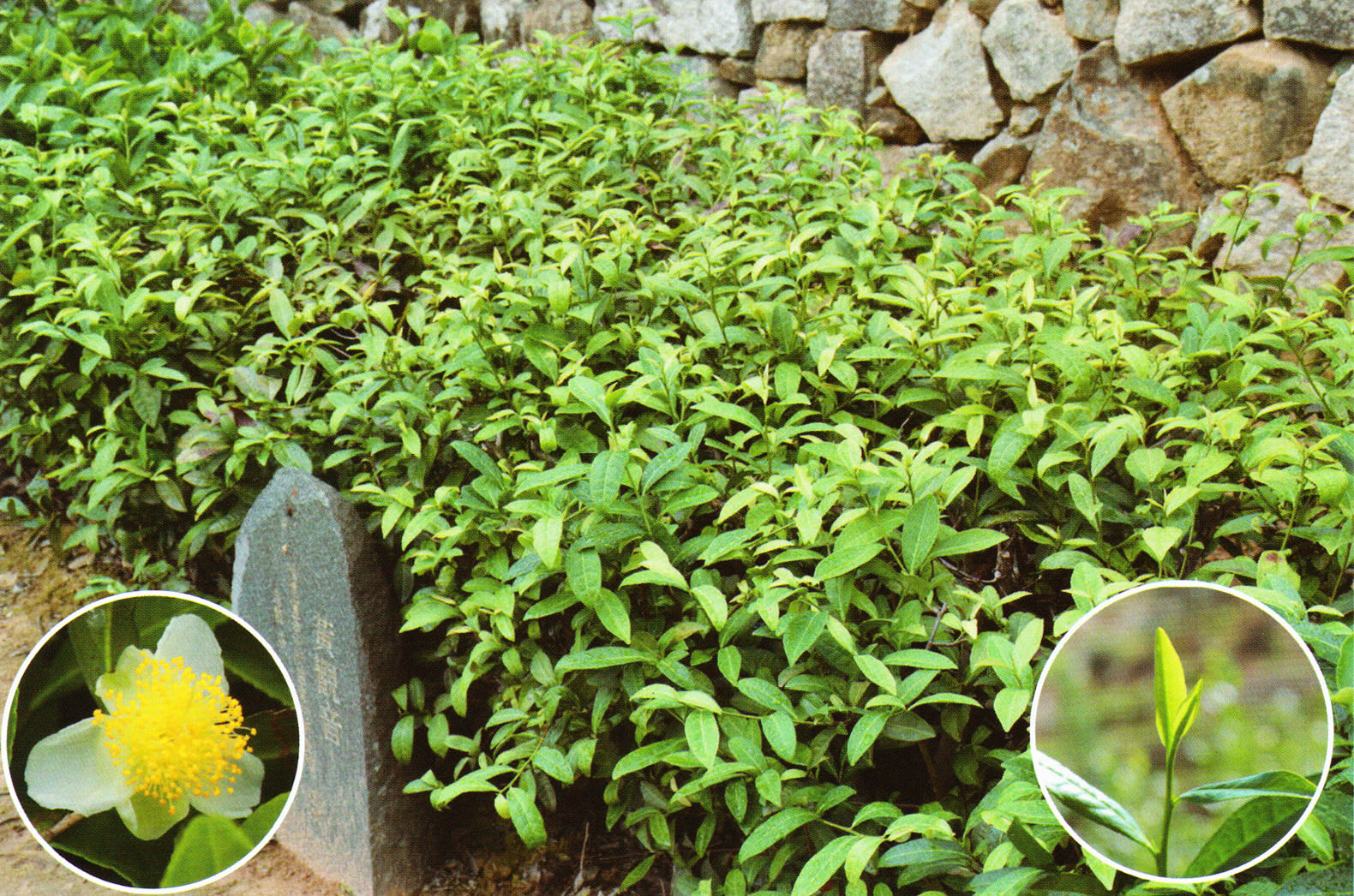 Growing Characteristics:The plant grows tall and large with an obvious trunk. The branches are dense. The leaves are elliptical to oblong, with a length of 7.7 to 12 cm and a width fo 3.4 to 4.3 cm. The leaf color is yellow-green. The edges are straight, the leaf tip blunt, with shallow ridges along the edges. The leaves are thick and brittle. The buds yellowish green, slightly purple, and few hairs. Flowers have 6 to 8 petals. The seeds are spherical to slightly flat an the seed coat is tan. Huang Guan Yin is a high yielding variety, producing about 200kg of dry tea for every 667 square meters of garden. [1]
Tea Character: Rolls well into tight cords, with a brownish to yellow green color. Spring tea picked one bud and two leaves has polyphenol concentration 31.9%, Amino acids 3.5%, caffeine 3.6%, and 42.8% water. [1]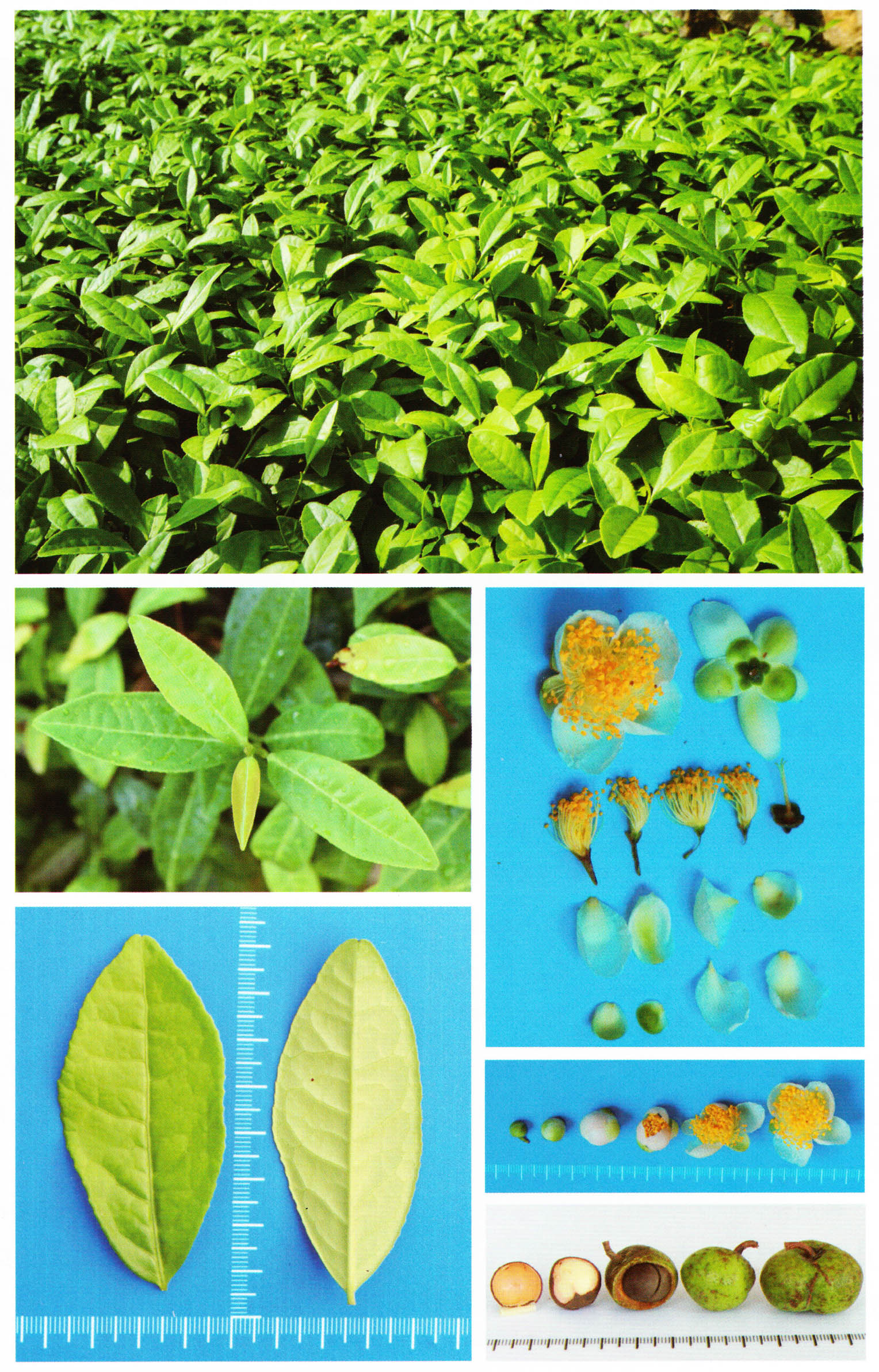 References
Scans and figures from "Illustration of Chinese Oolong Tea" pages 78 and 79.