Ban Tian Yao (半天腰)
One of the four famous bushes.
View Ban Tian Yao and other famous bushes in Old Ways Tea Shop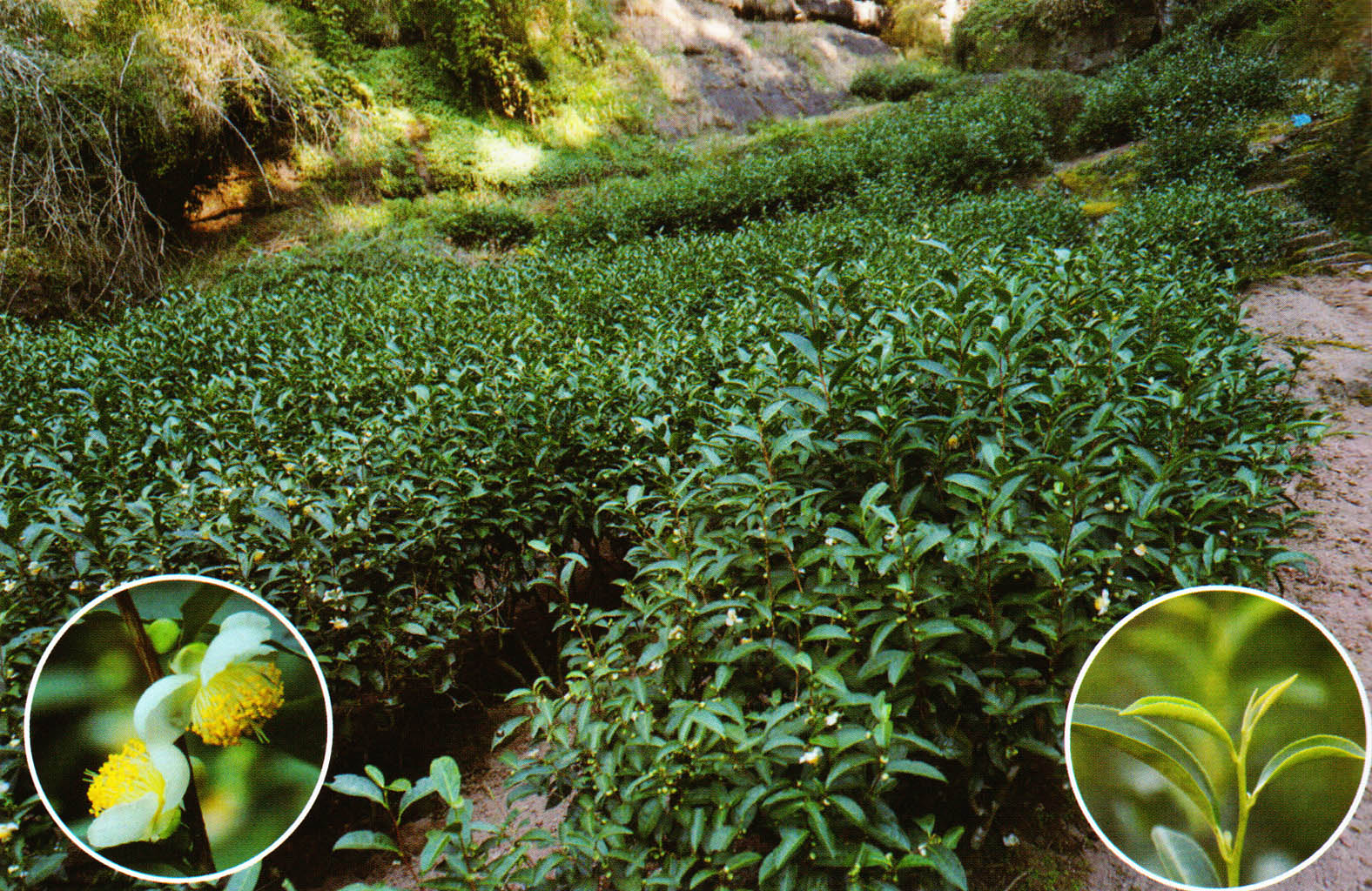 Growing Characteristics: Tall growing and dense branching. Leaves grow horizontally and have an oblong or oval shape, 7.0 to 8.5 cm long and 2.6 to 3.2 cm wide. The leaf color is dark green to green. The leaf body is slightly folded inwards and the edges remain straight. The tip is blunt, and the teeh slightly blunt and quite shallow. The buds are purple-red with few hairs. [1]
Tea Character: Dry leaves are a greenish brown color, with a rich and long-lasting aroma, frequently with a honey fragrance. The soup is rich and sweet, orange and bright colored. Spring tea with one bud and two leaves contains polyphenols 29.8%, amino acids 3.8%, caffeine 4.9%, water 42.7%. [1]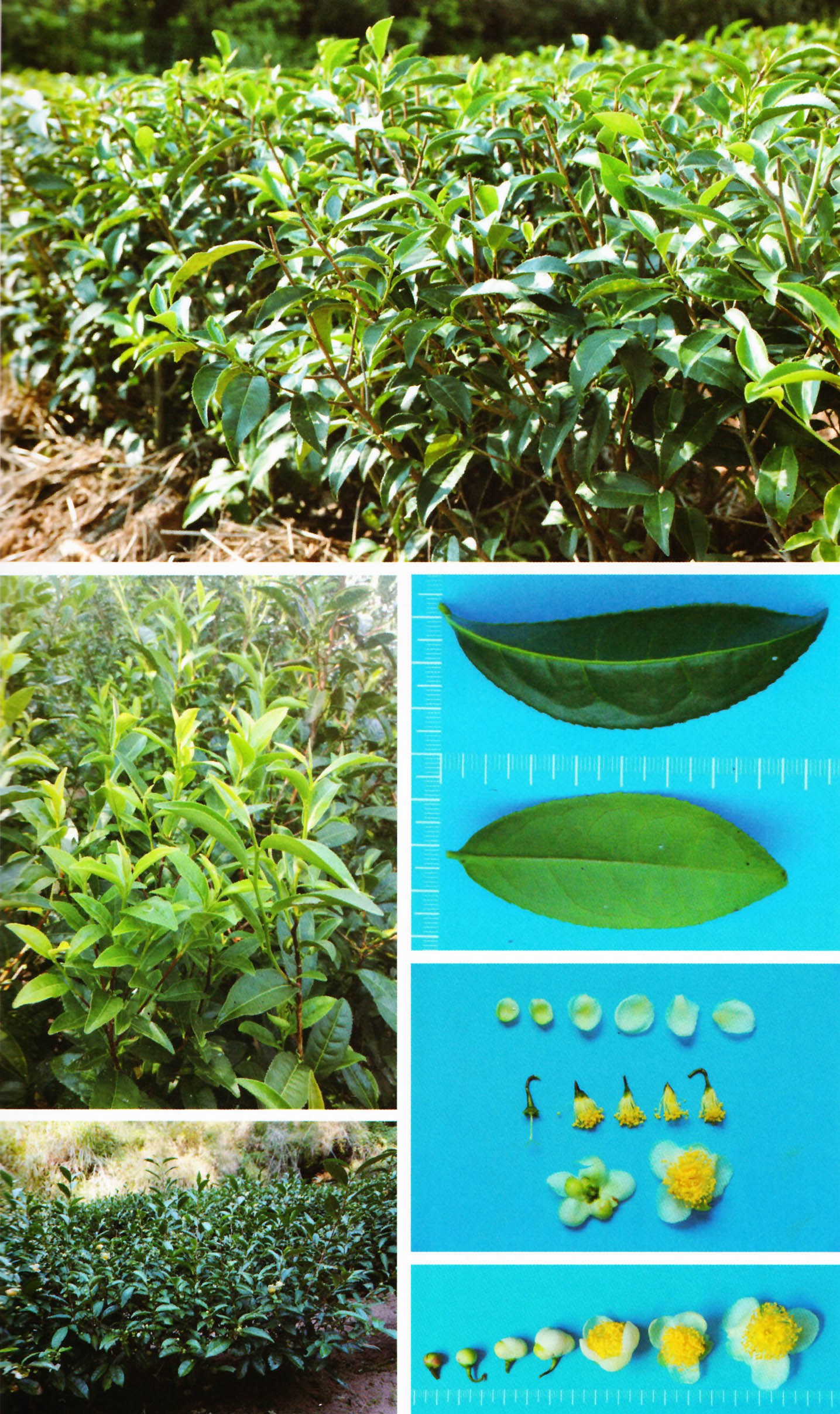 References
Scans and figures from "Illustration of Chinese Oolong Tea" pages 296 and 297